Transport Package:
as Per Requested
supply contact pins from Hk hushun group co., ltd(HS-CP-001)
Material:Iron
Surface treatment:Nickel plating
50000-100000 pieces:USD0.0042/piece
package:as per requested
Size:customized
Model No.:HS-CP-001
Company Information
HK Hushun group co., ltd was established in 2011. It's a company which specialized in all kinds of hardware accessories. The products are widely used in various industries,such as electronic switches, toys, lighting, furniture,computer peripherals, auto, communication, digital, security, etc. We mainly engaged in stamping, sheet metal, CNC machining, and injection molding for the integration of production mode .
We are a manufacturer oriented with 6 high speed punching machines, 10 more common press. Self make moulds by milling,turning,EDM. And have test room for QC. With the experienced experts and staff,
monthly we can make 30s moulds and press 30-800pc/min. Tolerance in the factory meets +/-0.01mm.
It's a midium sized enterprise, did OEM for almost ten years. We have customers from the Ecuador,
Swiss, Thailand,Canada,etc. If you have any requirement, pls feel free to contact us, your drawing is welcome!
Contact information :
phone + 86 769 86332599 | fax + 86 769 81359808 | Mob. + 86 15986930301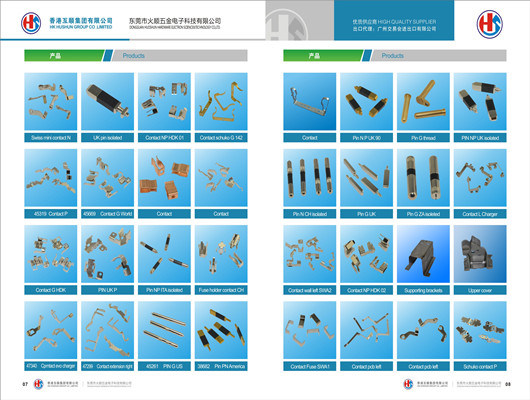 Becides Terex Hoist Valve,Terex Control Valve and Terex Brake Valve,we have Terex multiport/accumulator valve15013717;Terex relay valve09018245;Terex dry/wet valve assy02402041; Terex Valve kick over15014890;Terex synchronous valve09006527;Terex unloader valve09019313/09229477;Terex four-circuit protection valve15041313;Terex quick release valve02396430;Terex check valve02356564;Terex safety valve02255197;Terex valve stem etc.
Terex Relay Valve,Terex Multiport Valve,Terex Accumulator Valve,Terex Check Valve
Chengdu Svoda Machinery Equipment Co.,Ltd , http://www.svdequip.com