What kind of situation is the tire industry in 2018? China's tire companies have experienced a period of rapid development in previous years, followed by the 'low-end backward elimination' mergers and acquisitions and many other well-known tire companies in the Falling in the industry shuffle. If Chinese tire companies want to continue to develop, they must recognize that the situation meets the market and changes themselves.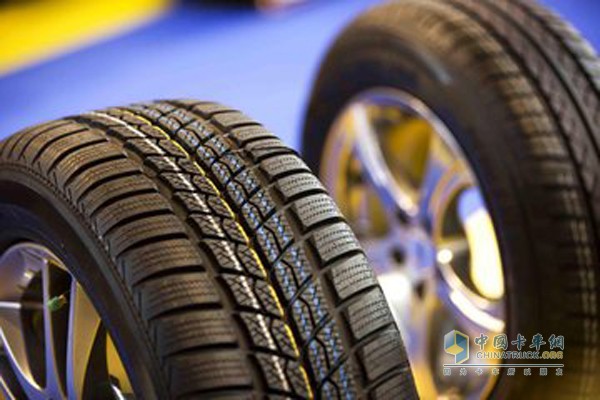 Tire industry is facing reshuffle
If an enterprise wants to become bigger and stronger, then innovation and R&D capabilities are indispensable, and the number of patents can clearly and clearly reflect the innovative R&D capabilities of a company. First, let's take a look at how many patent technologies the tire companies applied for at the China Patent Office as of December 31, 2017!
Tire business statistics show that in the domestic tire industry, the patent data is that foreign-owned tire brands account for the majority, and the number of patents for Michelin , Bridgestone, and Sumitomo tire companies accounts for about 50% of the total. The above is still the Chinese patent office data, the number of patents in the world, the proportion of Chinese tire companies is even lower, and the gap in the technological innovation ability of product innovation can be seen.
What patent technology can bring to the enterprise? Patent is an intangible asset. There is a huge commercial value is an important means to enhance the competitiveness of the enterprise; the quality and quantity of the patent is the embodiment of the core competitiveness of the enterprise's innovation ability, and the enterprise is The status of the industry as a status symbol; companies can obtain a long-term return on their profits through patents.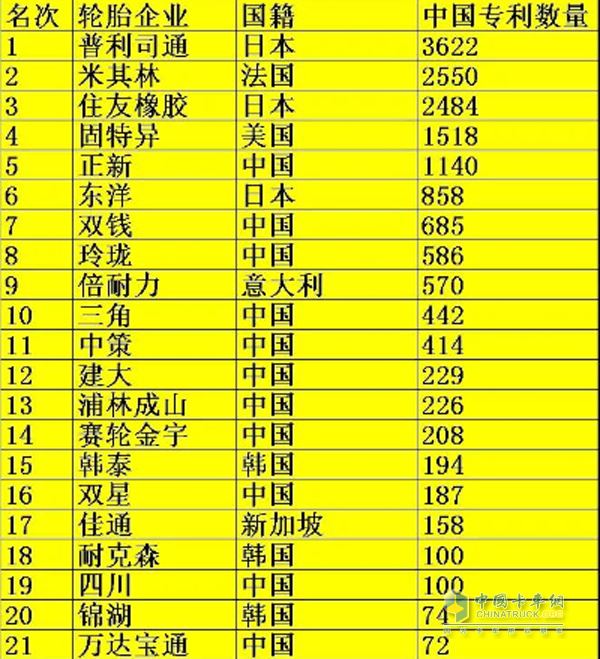 2017 Thesis Enterprise Chinese Patent Application Number Table
From the above figure, it is not difficult to find that the number of patent applications for Chinese tire companies in 2017 has grown significantly. It can be seen that Chinese tire companies are paying more and more attention to R&D and innovation capabilities of enterprises. In the future development of the industry will also pay more attention to the number of corporate patents!
Chinese autonomous tire brands such as Zhongce, Linglong , Triangle, and Double Money are representatives of the domestic tire industry to improve scientific research and innovation capabilities. They also hope that more Chinese tire companies will continue to develop and continuously improve the comprehensive performance of scientific research and products as early as possible in global tires. Leading position in the industry!
Readings:
YL450 Double Cylinder High Pressure Pump
High Pressure Misting Pump,Ultra High Pressure Water Pump,High Pressure Diaphragm Pump,Bosch High Water Pressure Pump
FOSHAN YUANLI PRECISION MACHINERY CO.,LTD , https://www.ylwaterjet.com